Several days were filled with Shrines and Temples, representing both of Japan's primary religions, Shintoism and Buddhism. Shintoism is based on nature as explanation of life's mysteries — simply, that good or bad things happen because the "gods" are pleased, Or Not.
Buddhism found its way to Japan in the 6th century, and the Temples depict the Buddha in many forms. I'm told that many Japanese embrace both Shintoism and Buddhism to varying degrees.
Like ants at a children's ice cream cake birthday picnic were tourists and worshipers swarming Kyoto's countless Shrines and Temples, so catching these sites not mobbed was an accomplishment. The next was aborted, because photos and videos were forbidden. ooops. I didn't mean to be disrespectful.
Food = Adventure
Onsen vs Sento
Japanese bath house experiences were countless naked women, more comfortable in their own skin than I'd ever seen among any group, and that should  clarify why I have no photos to share, but click here for the story
Packed like sardines
Squeezing into a Tokyo commuter subway car is like wedging another shoe into the box on moving day, and then another… I saw locals graciously surrender every centimeter of personal space, adjusting shoulders or whatever can be moved to accept yet another stranger, but even on a subway among an otherwise orderly, courteous people, getting to work on time can be dangerous
https://www.youtube.com/watch?v=GmEh-1pK87Y   Thankfully, I didn't see this in person, but check it out 
Free medical care and sometimes alone is better!
Two days before leaving for Japan I took a bad fall — tangled in a dog leash between two angry dogs — and injured an already damaged-ACLrepaired-thus-fragile knee. Swelling and pain slowed me severely through the first week but I did my best to be a good travel companion (the story of my companion, Yo, is Post 46). However, the first morning I was on my own and more tuned-in to my surroundings, I noticed for the first time an osteopathic/acupressure medical office we had passed repeatedly.
Leaving my shoes at the door, I took advantage of the receptionist's attention and whined while pulling up my slacks to show the severe swelling. She fetched a colleague from a back room and the end of the story is that after 15 minutes of pantomime and sympathy, my knee was compression-wrapped for the deplorable swelling and I was gifted a package of 10 poultices to apply. Dr. Google Translate and the staff's collaboration was 21st Century, and I was not asked my name or for a Yen of payment.
Can you imagine?!
Hiroshima
Atomic Bomb Dome, the National Peace Memorial Hall for Atomic Bomb Victims, and the War Memorial Museum, all must-see sites of sorrow left me wishing the World War Two museum of New Orleans to be alongside. So many deaths and destruction east and west. https://www.nationalww2museum.org/
(deep breath)
Darn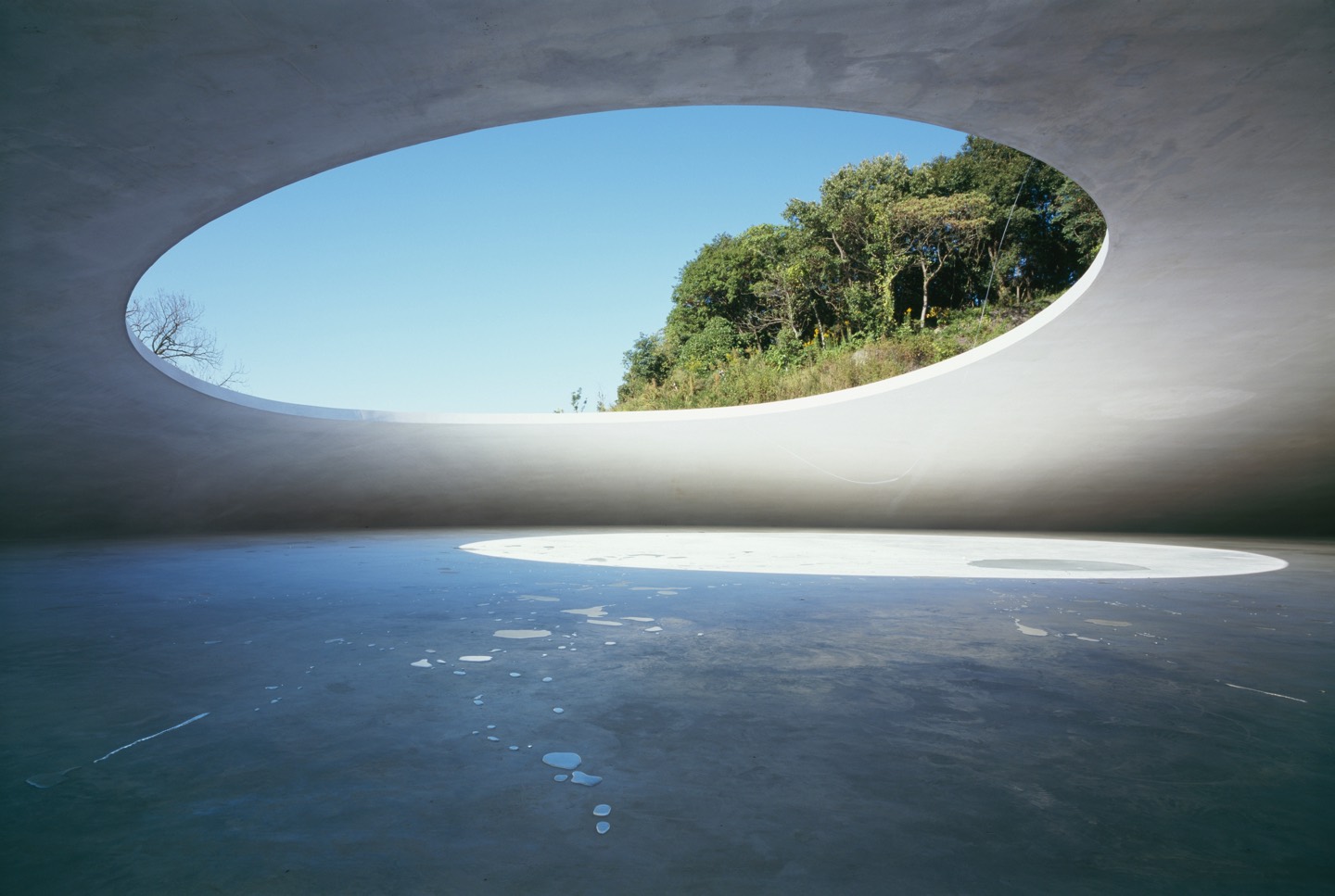 Imagine cccold, damp, abusive winds off the water, pricey tickets, and a long line of fellow tourists. We were instructed to take shoes off outside the entrance, at last entering the facility which was a concrete shell with vast sections open to the unfortunate elements. Here's the museum link: http://benesse-artsite.jp/en/art/teshima-artmuseum.html
Warned to not ruin the "art" we stepped carefully around it — tiny drops of water, gravity-pulled or wind-pushed along the sloped and very-cold-to-stocking'd-feet concrete floor. That the paintings, sculptures, and artifacts I was hoping for were nowhere to be found, and admittedly labeling it Disappointing reveals me lacking the sophistication for modern art.
Miyajima was our next destination and beautiful and charming in every way the Teshima Museum wasn't. Sometimes extreme disappointment is followed by near perfection. READ MORE HERE
~~~
The "As much as we can see in Japan in 10 days" trek rolled through Tokyo, Takamatsu, Miyajima, Hiroshima, and Kyoto via bullet trains, planes, ferries, buses, taxis, and a ride in private car.
Japan added six to my beds-total since beginning structured homelessness in June 2016 (total at this posting is 79.)
Next stop: Vietnam